Faith M. Coppola C.M.T. R.M.T. B.F.C.
12847 Braemar Village Plaza, Bristow, VA
540-303-6954 (Call or Text Anytime)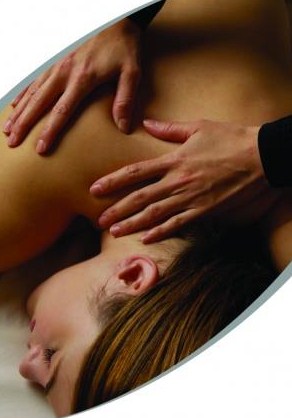 Whether you seek pain management, a relaxing special treat, or wish to improve your sport, welcome to the world of massage therapy, energy and transformation healing. Click on the "BOOK NOW" down below, and it will take you to my online booking system.
Massage Modalities Offered:
Deep Tissue/Relaxing Swedish/Hot Stones
Sports Massage or Prenatal
Chronic Pain Relief
Neck/Shoulder
Headache/Migraine Relief
Back/Hip
Other Modalities:
Reiki Energy Healing
Bach Flower Essence Consultation
Young Living Essential Oil Distributor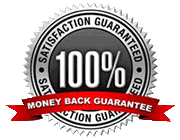 Book Now